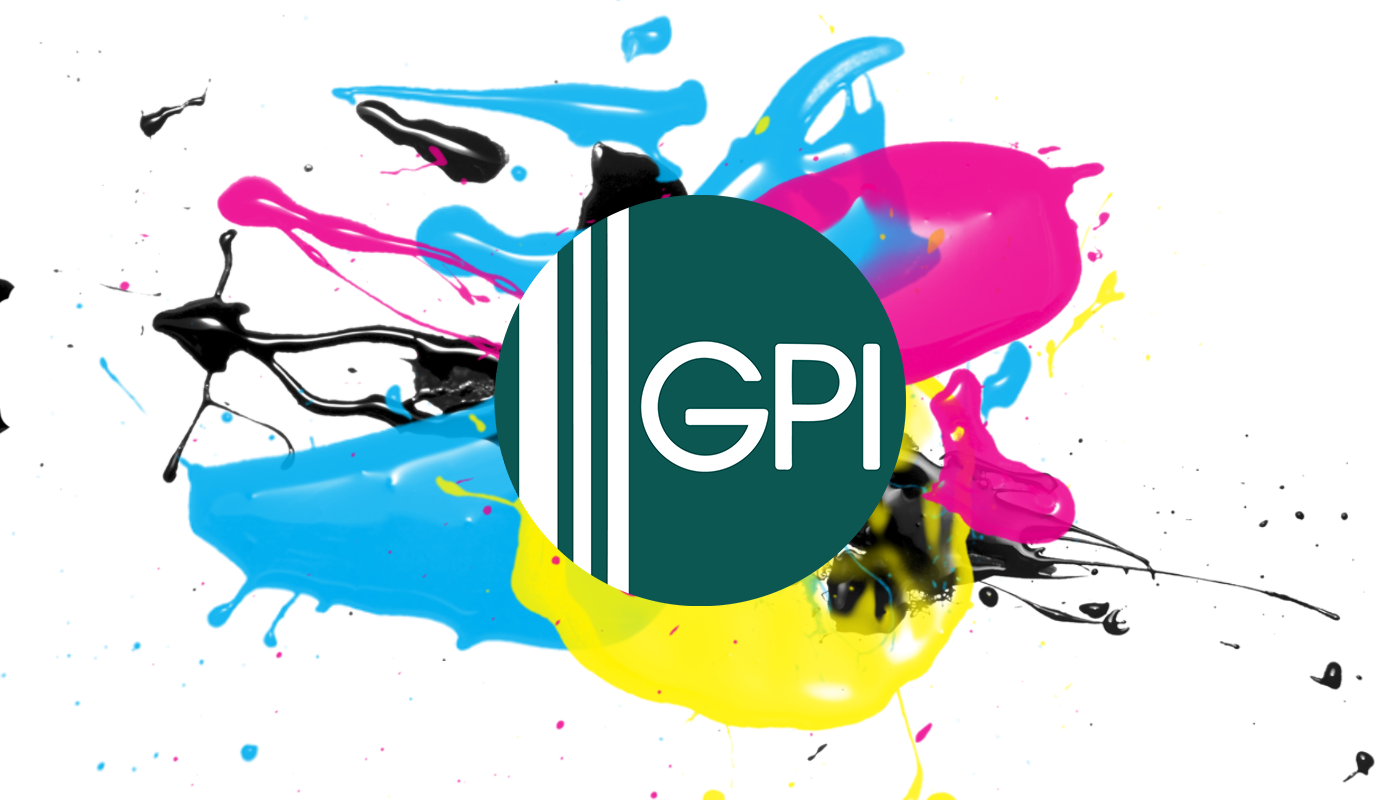 Why Is It Important To Buy Your Consumables From GPI?
You might not know it, but printing consumables like ink cartridges, master rolls, and toners can significantly affect the quality of your prints. Although some might think that purchasing cheaper options from third-party providers is a wise solution, buying these can damage even the most expensive printer out there and could incur additional costs like technical repairs in the long run. 
As the concerning growth of counterfeit and below standard products continues to spread in the industry, GAKKEN (Philippines), INC. brings you top-tier brands that you can rely on to get the most out of your printer. 
Printing consumables can range from master rolls to different types of cartridges like ink and toner. Through this list, we'll guide you through every aspect of printing consumables to help you make informed purchasing decisions.
Essential Printing Consumables
Ink Cartridges
Upon buying a new printing machine, ink cartridges are most definitely on your list of must-buy consumables. This type of product contains a complex blend of dyes and pigments that creates more accurate colors and helps to achieve consistent page retention. 
Ink cartridges are also generally much cheaper than toners. However, everything still depends on how often you intend to print. This type of consumable is best used for monochrome and spot color printing only.
Toner Cartridges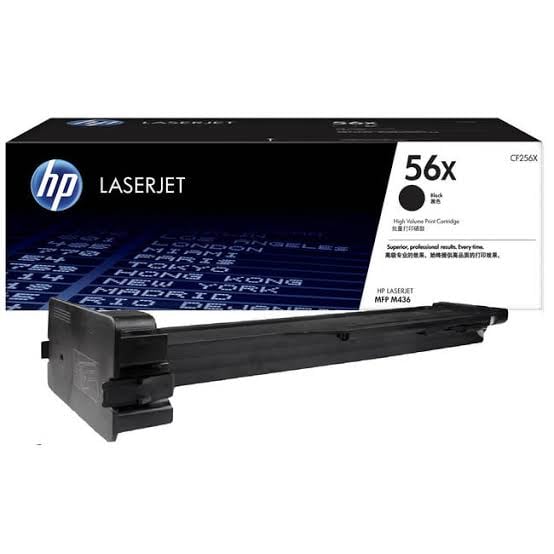 Composed of dry powder with microscopic plastic particles, toner cartridges are particularly preferred when dealing with printing jobs that require image accuracy and sharpness. Its powder component is heated and then applied to the paper's surface through the circulating drum in the machine that produces clearer and more defined prints.
With the use of toner cartridges, the printing process will flow conveniently and efficiently, without any hassle. This type of printer consumable is designed for laser printing. 
Master Rolls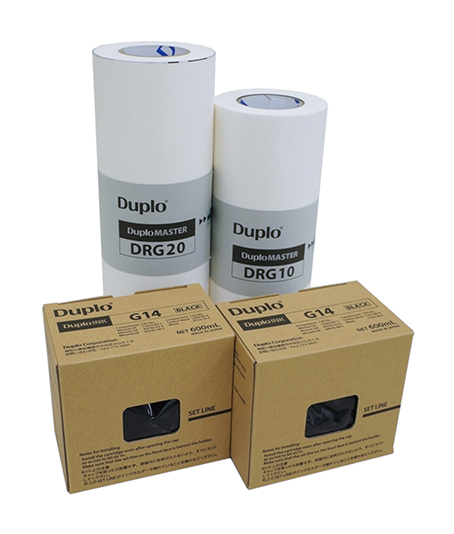 Master rolls are often used for extensive printing jobs done through digital duplicators. After the original document is scanned, the output is then transferred to the master roll that's wrapped around the drum unit, producing the image intended to be printed.
These materials are considered cost-effective as each roll has 200 cuts for B4-sized machines and 220 cuts for A3-sized machines, where per cut yields 10 to 15 thousand copies. Aside from being relatively inexpensive, these consumables offer excellent quality that makes the prints last longer than your regularly inked products. 
What to consider when buying consumables
After-sale Services
Several printers in the market include lifetime service warranty programs like the ones offered by GPI. These warranty programs can help you keep your printing machine in excellent condition and maintain smooth operations through their dedicated technical support.
These after-sale services are only available if you also bought the printer consumables from them. Keep in mind that any use of third-party consumables will automatically void the free lifetime service and warranty for the purchased machine. 
Advantages of Buying High-quality Printer Consumables 
Maximize the performance of your printer
Although a top-tier printer will most definitely deliver high-quality performance, one must consider the compatibility of its consumables to get the standard of output you desire. Every manufacturer created each product with the consideration of maximizing the quality of their printers. Besides increased performance, considering this factor also reduces the overall cost and time spent on the entire printing process.
Environment-friendly programs
GPI has buy-back programs for Duplo Duplicators where they buy used consumables from customers, such as ink cartridges and master rolls, at a higher cost when crushed. If these empty items are returned to GPI in good condition, they will be appropriately disposed to ensure that these consumables cannot be refilled. 
This campaign also aims to assure you that GPI is an environment-friendly company and only supplies new and authentic Duplo consumables. 
Consistent and reliable print quality
Besides protecting your printer from potential damage, purchasing high-quality consumables gives you a chance to experience a consistent and seamless print quality. These products are designed to meet specific project requirements without worrying about producing troublesome streaks or lines amid the printing operation. 
Product Recommendation by GPI
Duplo digital duplicator
Ink cart and master roll – Experience reliable and fast printing operations with Duplo Digital Duplicator. Equipped with a premium and authentic Duplo ink cart and master roll consumables, users can expect maximum production without compromising the quality of prints. 
Fuji Multi-Function Laser Printer
Toner, drum cartridge, waste toner bottle –When it comes to fulfilling high-quality and voluminous monochrome and colored printing job requirements, nothing beats Fuji's Multi-function Laser Printers. Integrated with only the best consumables such as toner, drum cartridge, waste toner bottle, this machine is the perfect solution to handle sophisticated document workflows.
HP Multi-Function Laser Printer
Toner, imaging unit, and toner collection unit –Suppose you're looking for a reliable office companion designed to perform several tasks such as printing, copying, scanning, and faxing. In that case, the HP's line of Multi-Function Laser Printers equipped with top-tier consumables like toner, imaging unit, and toner collection unit will surely perform efficiently, reduce costs, and add value to your workflows.
Epson Multi-Function Business Inkjet Printer
Ink cartridge/pack and maintenance box – Leap towards low-cost and effective printing workflow with Epson's impressive line of  Multi-Function Business Inkjet Printers. Users will get to expand the potential of the monochrome printing process through this machine's high-capacity ink cartridge and reliable maintenance box. 
Epson CAD
Ink cartridge and maintenance box –For extensive printing jobs caught up with intense deadlines, getting a printer integrated with original and high-performing consumables like ink cartridges and maintenance box is crucial. With Epson CAD printers, users can print at ease with utmost precision and higher ink penetration suitable for different project requirements.
Lexmark Multi-Function Laser Printer
Toner, imaging unit, and waste toner bottle – Get to experience workgroup-level printing performance with Lexmark Multi-Function Laser Printer's feature-rich package, inclusive of tested and guaranteed high-end printer consumables like toner, imaging unit, and waste toner bottle. This machine also offers reliable scanning capabilities integrated with page-level jam recovery and file compression functions.