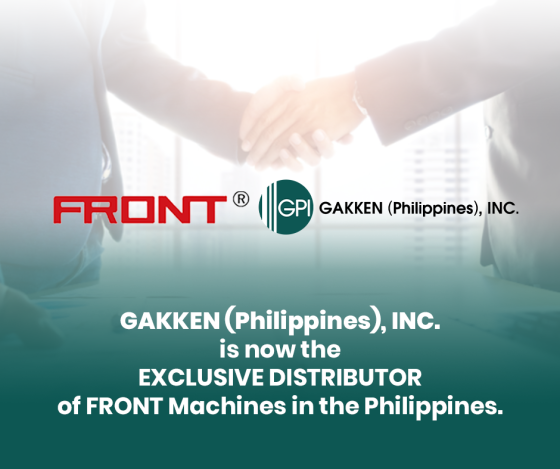 ANNOUNCEMENT: GAKKEN (Philippines), INC. Is Now The Exclusive Distributor Of FRONT Machines In The Philippines!
GAKKEN (Philippines), INC.  is excited to announce we are now the exclusive distributor of FRONT!
The FRONT brand hosts a list of office equipment like paper cutters and bookbinders. They have been in the international market for 10 years that are known to have top-notch quality products and world-class service. 
See product photos below:
Binder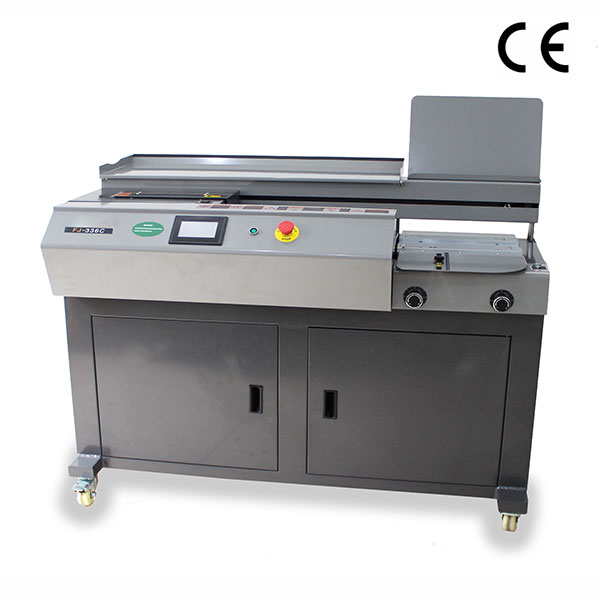 Cutter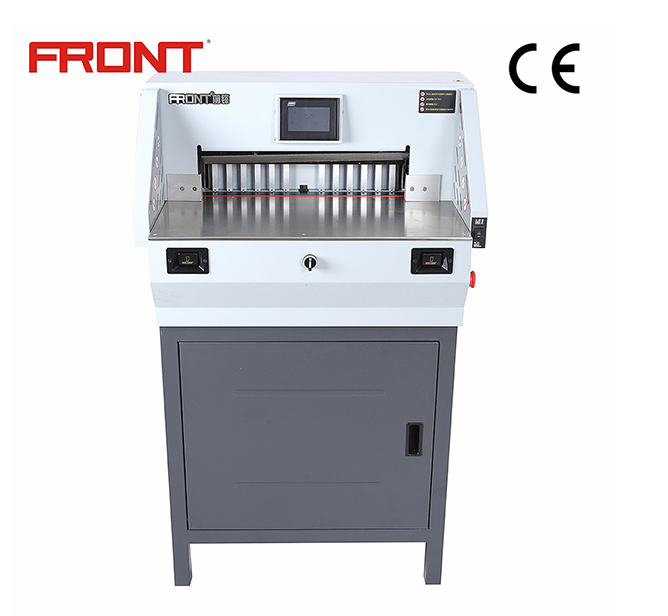 This partnership is built on trust and confidence by FRONT to bring forward their high-class products to the Philippines via GAKKEN (Philippines), INC. GPI, for its part, is known to be the provider of high standard printing machines in the country. Valuing their clients and honoring their commitment to serve for the past 25 years, GAKKEN (Philippines), INC is sure that FRONT's world-class service is delivered to the Filipino people. 
For questions about products and services, you may visit our branches and reach out to the following:
– San Juan, Metro Manila
– Pangasinan
– Bicol
– Cebu
– Davao
(02) 7748-8334
(02) 8721-2366
0977-1908426
gpimarketing@gakkenphil.com
https://www.instagram.com/gakkenphilippines
https://www.youtube.com/user/GAKKENPhilippines
https://www.linkedin.com/company/gakkenphilippines