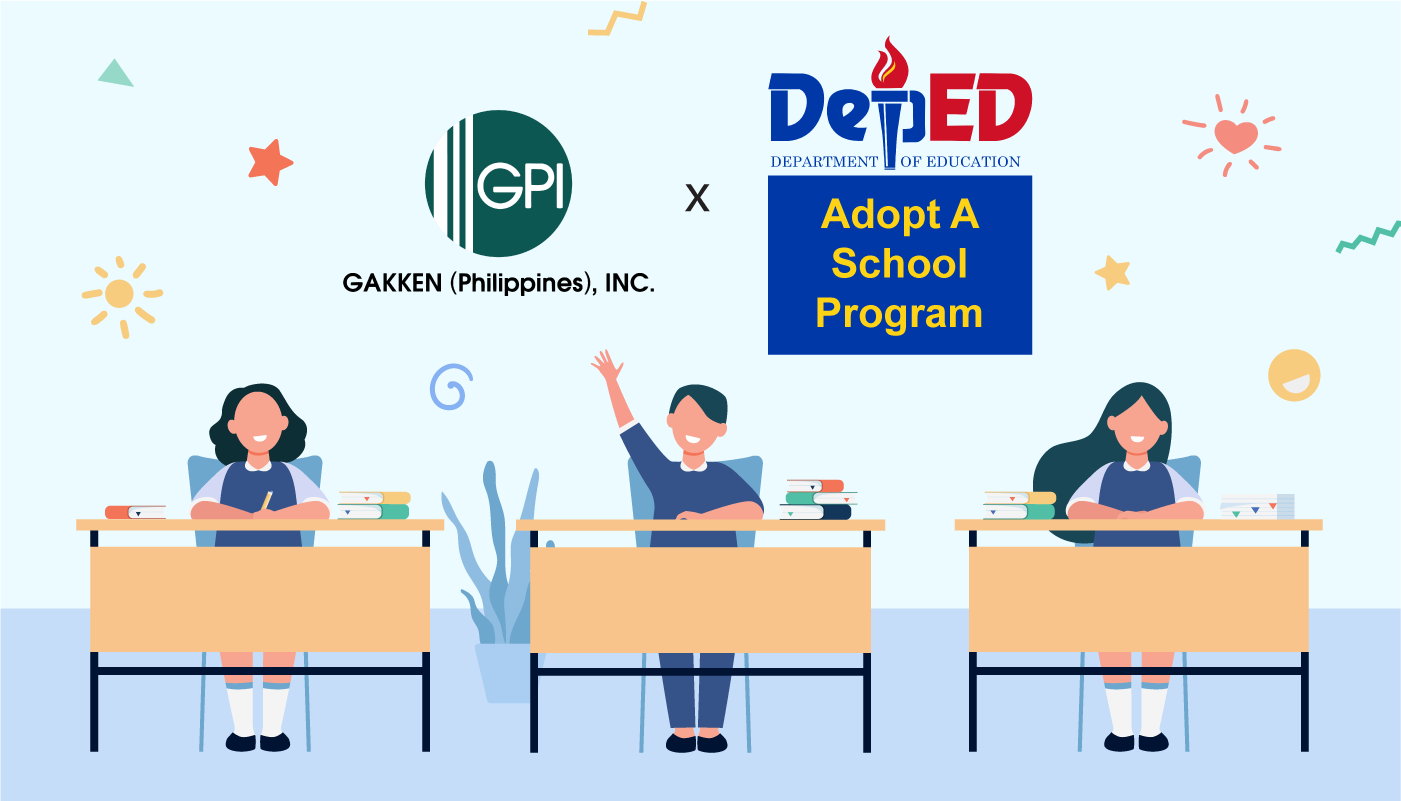 GPI Participated in the Adopt-A-School Program Initiated by DepEd
Technology plays a huge part in how students learn today. It makes numerous things easier such as accessing up-to-date information and online education. With the inclusion of digital literacy  to the classroom, students can learn certain skills and can help them with their future careers. 
That's why it's essential to strengthen the efforts to make technology more accessible for all students even in remote areas in the Philippines to ensure all students have equal opportunities to use technology and to create more valuable learning environments.
Through the Adopt-A-School Program of the Department of Education, Gakken (Philippines) Inc., was able to extend support and assistance by providing learning equipment and presentation solution technologies for classrooms and facilities. GPI donated multiple units of duplicators, projectors, interactive whiteboards, and copy boards to different identified government schools nationwide.
Providing participating schools with essential educational resources creates lasting impact on the students' future. The program provides quality education for the students and the sustainability of the schools that could last for generations to come. Gakken (Philippines) Inc., is an active partner of this program for two decades now and will continue to support DepEd's program for the years to come.