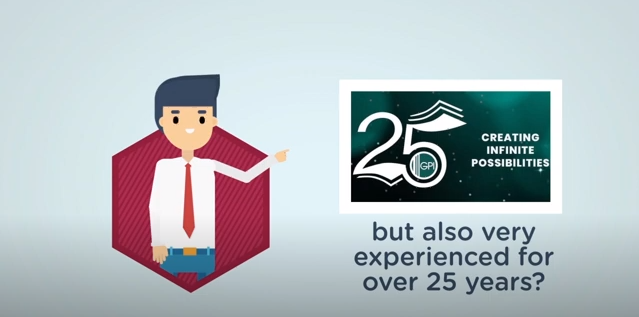 Print-To-Finish Video Premiere On Youtube
Ready for the school year? GAKKEN (Philippines), INC. introduces its Print-To-Finish system line-up for you and your school!
GAKKEN (Philippines), INC. uploaded it newest video on Youtube detailing this Print-to-Finish solution that could benefit a lot of schools and DepEd division offices in the Philippines.
Learn more about the Print-to-finish machines in detail  here.
Watch below:
The school opening is fast approaching. We know you have a lot of printing modules to print, especially if you are in Modular Distance Learning. Lessen your worries away, let GAKKEN (Philippines), INC. help you with all the set-up. Print to finish, print to excel! Call us now to choose from our various print to finish packages! There's a freebie waiting for you if you avail now!
Read more on the Print-to-Finish essentials here
You may like our Facebook page and send a message there, or you may fill-out our form here (link on contact page) so our System Consultant may be able to talk to you.
You can also visit our branches at:
San Juan, Metro Manila (Head Office)
Pangasinan
Cebu
Bicol
Davao
You may also contact us at (+632) 7748-8334 and (+632) 8725 9373 or email at gpimarketing@gakkenphil.com