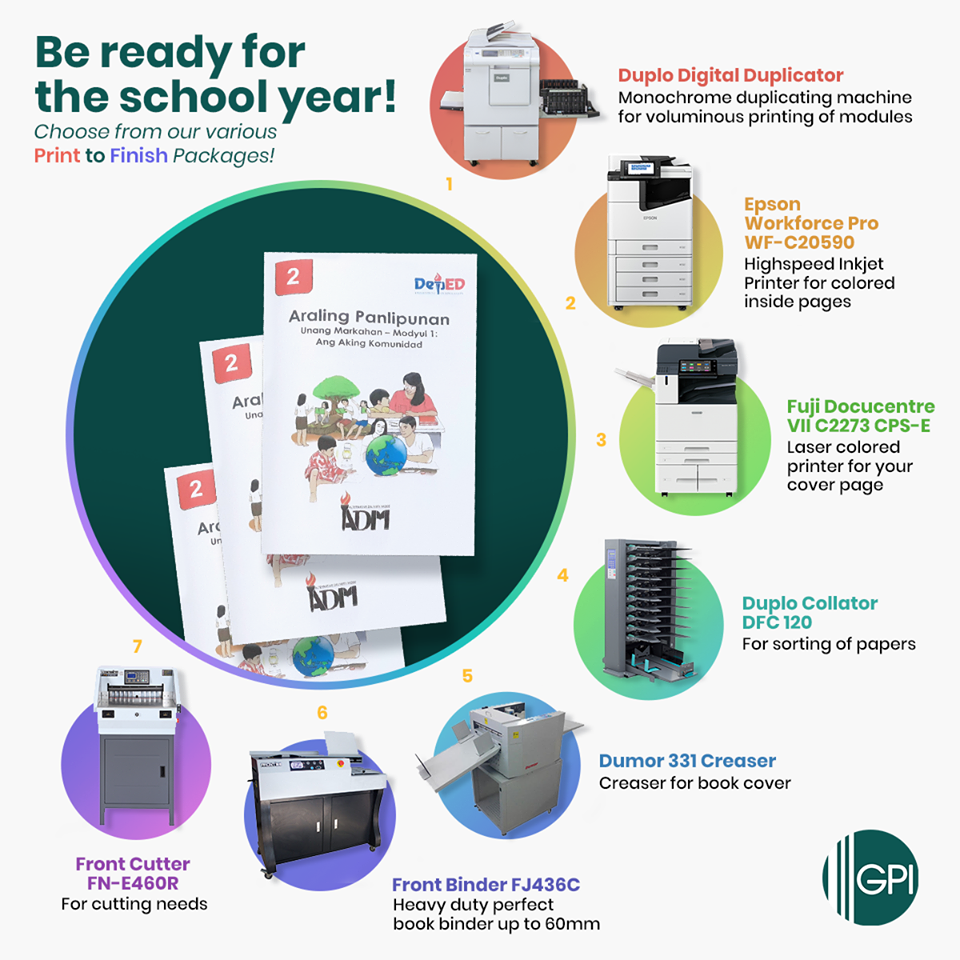 DON'T JUST PRINT, PRINT TO FINISH! HERE'S YOUR GUIDE TO A COMPLETE SYSTEM FOR YOUR SCHOOL
The Philippine Department of Education has one tall order: continue learning amidst the COVID-19 crisis. Blended learning has become the choice of many learning institutions and one important component is modular distance learning. GAKKEN (Philippines), INC., in its 25th year as a partner of leading global printing technology brands in the world, delivers a print-to-finish solution that will meet your modular printing requirement. Achieve excellence in efficient printing packages to help you through these trying times.  Learn how to remotely print, to sort your pages, and to systematically bind your papers during this school year.
Here is a complete system for you and your school:
Duplo Digital Duplicator DPG325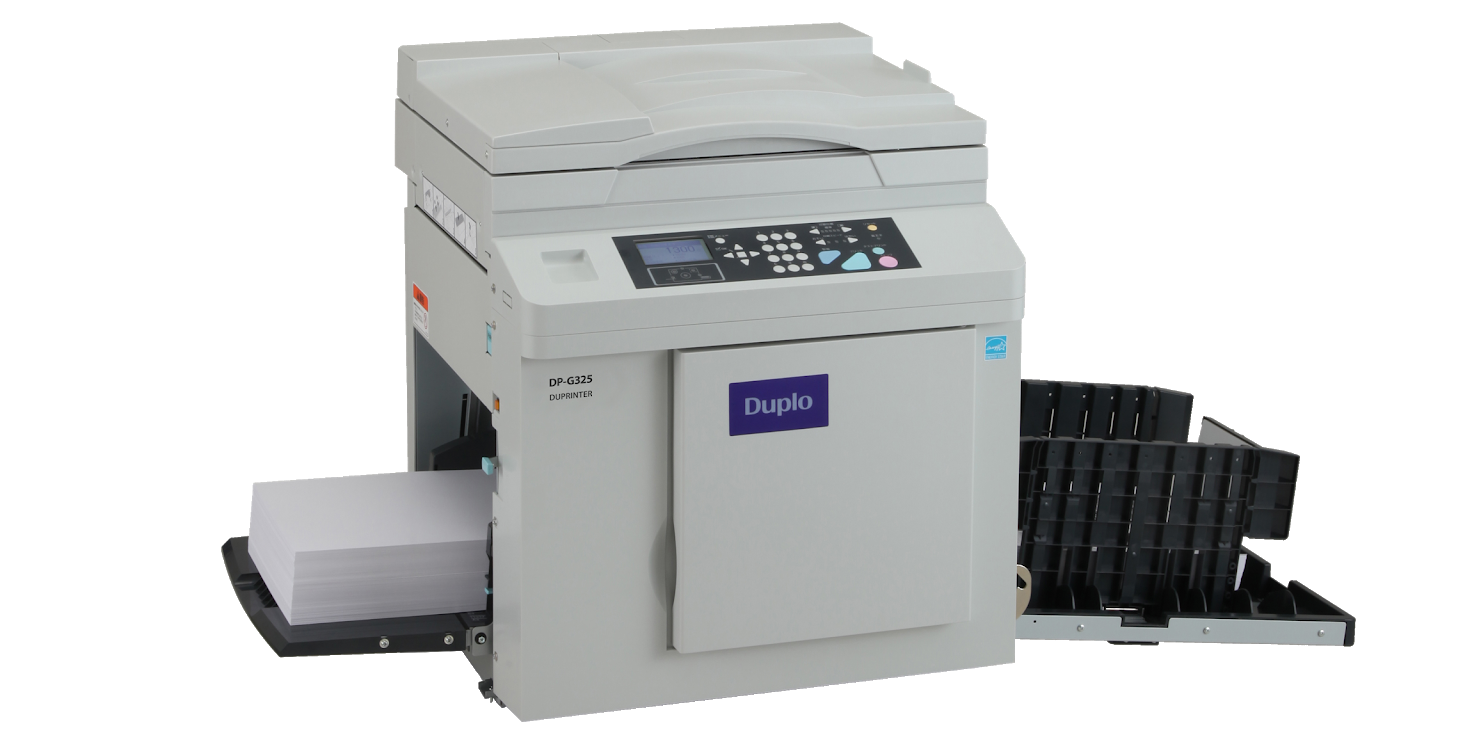 The Duplo Digital Duplicator is designed for your monochrome voluminous printing requirements. Inside pages of self learning modules can be printed with ease as this runs up to 200 pages per minute*
*depends on model
EPSON WF C20590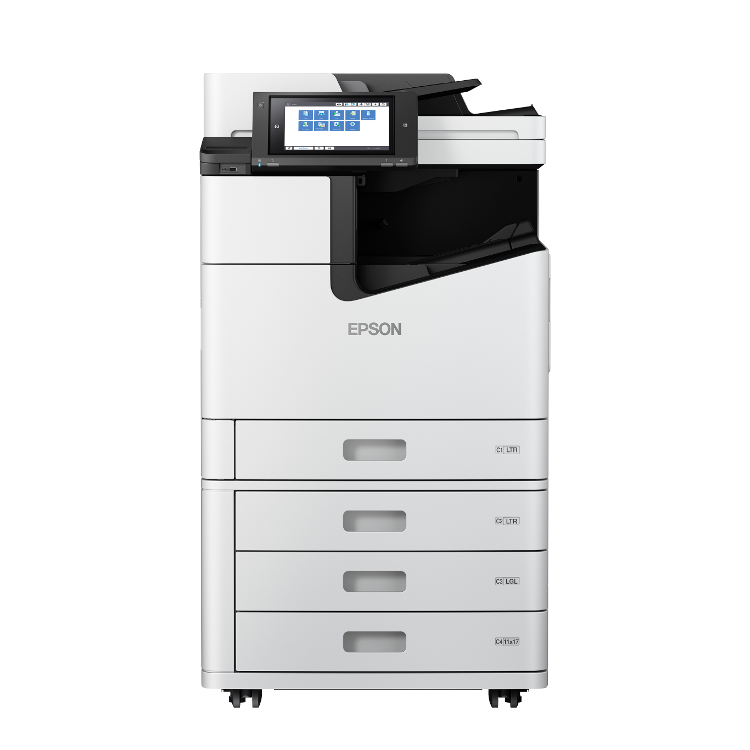 Print up to 100 pages per minute with the EPSON WF-C20590! Equipped with simple yet powerful technology, you can be sure that this printer will be well worth adding to your workforce. With Ultra-High Capacity Cartridges, it prints up to 50,000 pages in color, and 100,000 pages in black and white! It also comes with easy-to-follow instructions for when paper gets stuck, and a front access door which makes refilling ink cartridges quick and easy. 
Fuji Docucentre VII
A neat looking cover page gives a fulfilling finish to an otherwise thick, and bulky module. The Fuji Docucentre VII C2273 CPS-E gives you that. This laser colored printer helps you print amazing cover pages for your learning modules. 
Duplo Collator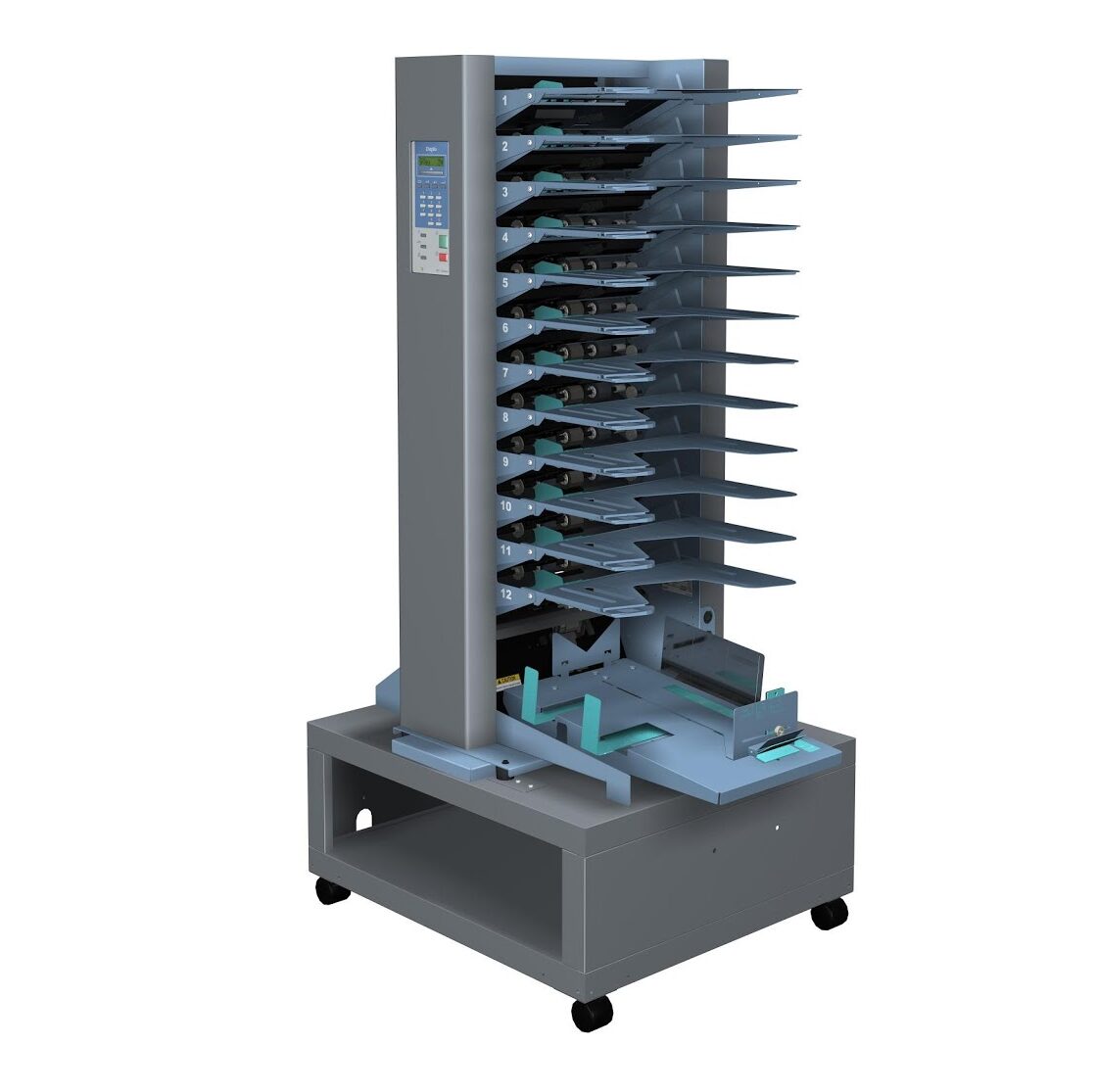 Sorting of printed modules and worksheets is a lot easier and faster with Duplo Collator model DFC120. This high-speed, easy to use friction collator has reliable feeding and accurate stacking.
Dumor 331 Creaser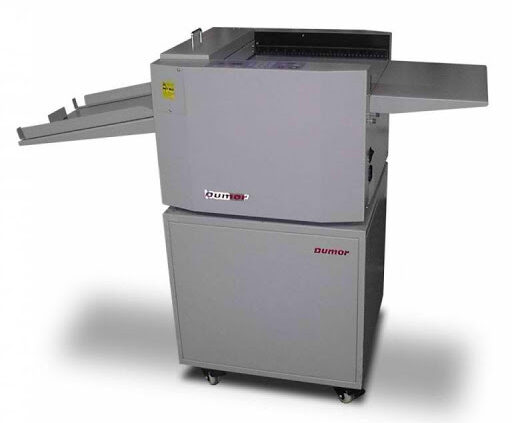 You got your documents sorted. The next great step is to crease them. Crease book covers with ease using Dumor 331 creasing machine.
Front Binder FJ436C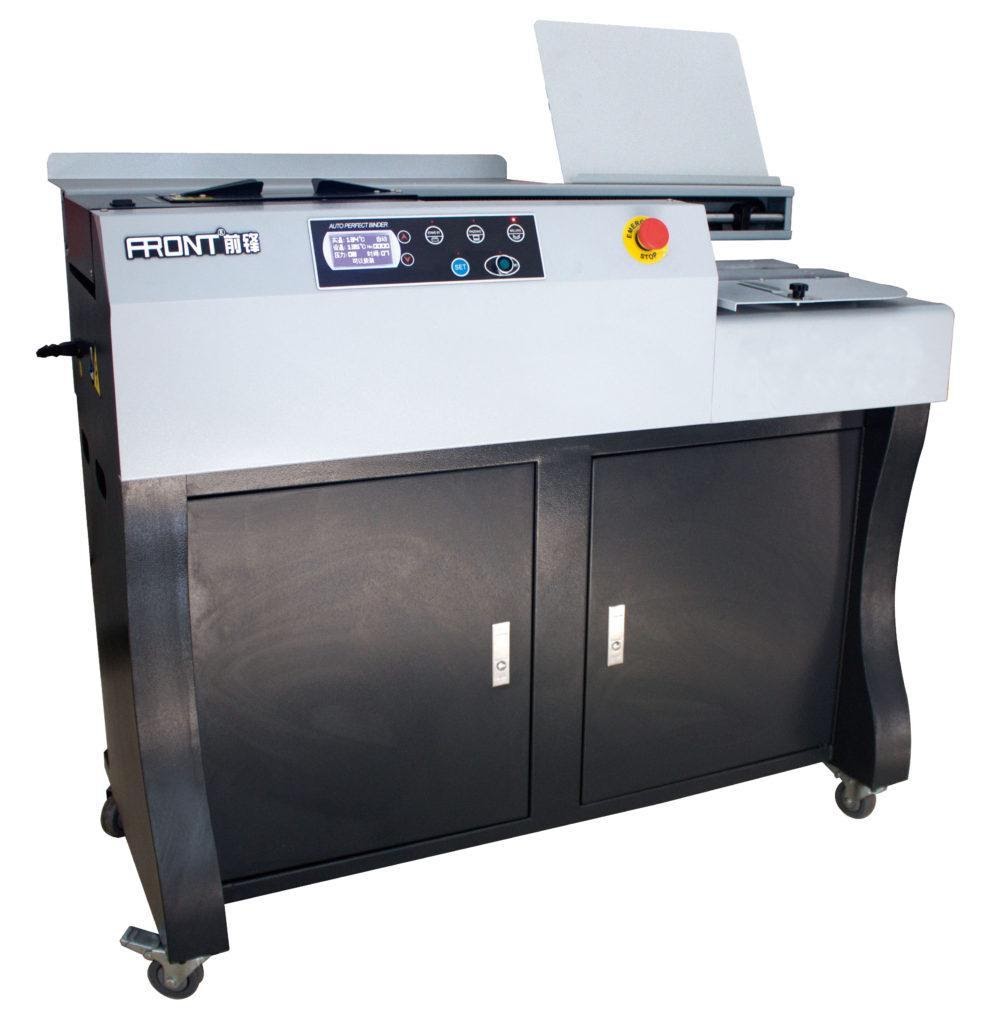 Bind books and modules with ease and perfection using Front FJ436C. This book binder can bind up to 60mm thickness at a blazing speed of 300 books per hour! 
FN 490T Cutter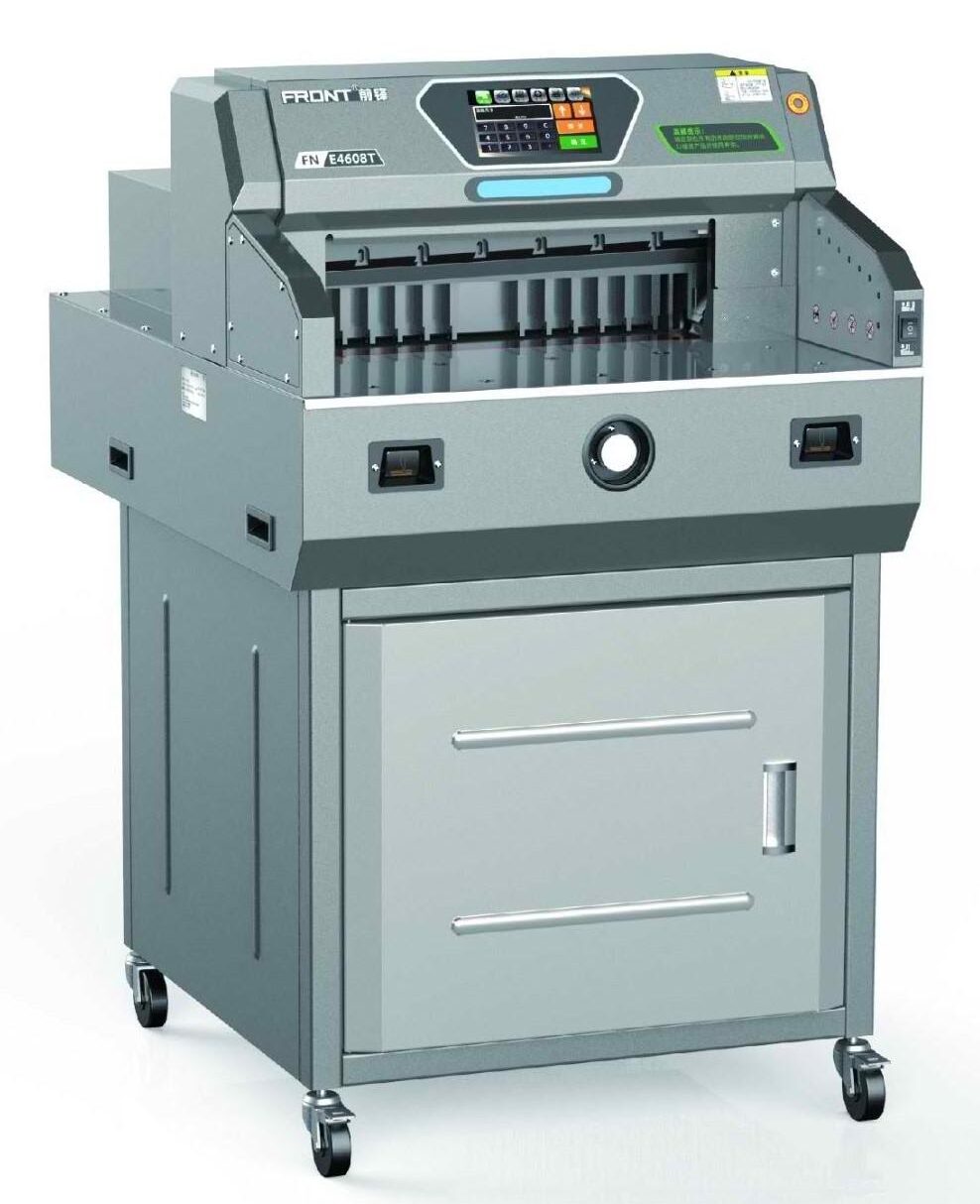 Finishing touches thru trimming the edges with the use of automatic cutter. Front FN490T is an electric paper cutter that is user-friendly with its touch screen and push-button cutting features. 
The school opening is fast approaching. We know you have a lot of printing modules to print, especially if you are in Modular Distance Learning. Lessen your worries away, let GAKKEN (Philippines), INC. help you with all the set-up. Print to finish, print to excel! Call us now to choose from our various print to finish packages! There's a freebie waiting for you if you avail now! 
You can also visit our branches at:
San Juan, Metro Manila (Head Office)

Pangasinan

Cebu

Bicol

Davao
You may like our Facebook page and send a message there, or you may fill-out our form here so our System Consultant may be able to talk to you. 
You may also contact us at (+632) 7748-8334 and (+632) 8725 9373 or email at gpimarketing@gakkenphil.com